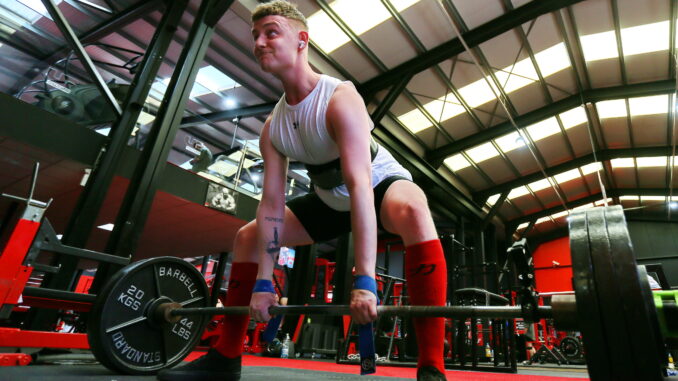 A few weeks ago I was contacted by Owen Crisp, a powerlifter based out of Leeds and asked if a video and photo shoot could be arranged in the excellent Ultra Flex Gym in Rotherham. Owen wanted to build a media collection for him to use on his social media platforms to promote his PT training services.
We met on a baking hot Saturday afternoon in the gym and proceeded to shoot a mixture of images and video. Rather than script anything Owen just went through his training routines which encompassed deadlift, bench and a series of free weight and cable machine programs. During the routine I shot with a variety of cameras including a GoPro to get some different angles that perhaps Owen hadn't considered before. The deadlift bar and GoPro combination was interesting and we plan to experiment further with that!
The shoot turned out to be a very enjoyable 2 hours and Owen was an absolute pleasure to work for. We plan on more shoots in the future and I can't wait!
Owens Instagram account : @owen_crisp
Ultra Flex Rotherham : website Instagram
Owen has given permission for these photos to be published on Powerlift Media.