These images are perhaps some of the best images I have taken which demonstrates just total dedication to lifting. Naomi Sheppard has exploded into the lifting pro competition arena. She won the recent 2022 Ghost Clash pro comp in the USA as best female lifter, taking many people by surprise. Her lifts at eth competition clearly showed that she is a serious contender on the world stage.
I joined Naomi during her heavy deadlift prep sessions two weeks before the Ghost Clash competition. During this session she lifted 215kg for 2 which for her at that time was a PB. In subsequent sessions she lifted more and in the competition it was this prep that secured her victory goign into the final stages of the competition. What is even more remarkable is that Naomi only weights 67kg!
Naomi dedicates her entire life to the sport of powerlifting. Her main focus is competition and she is targeting 2022 for some huge lifts.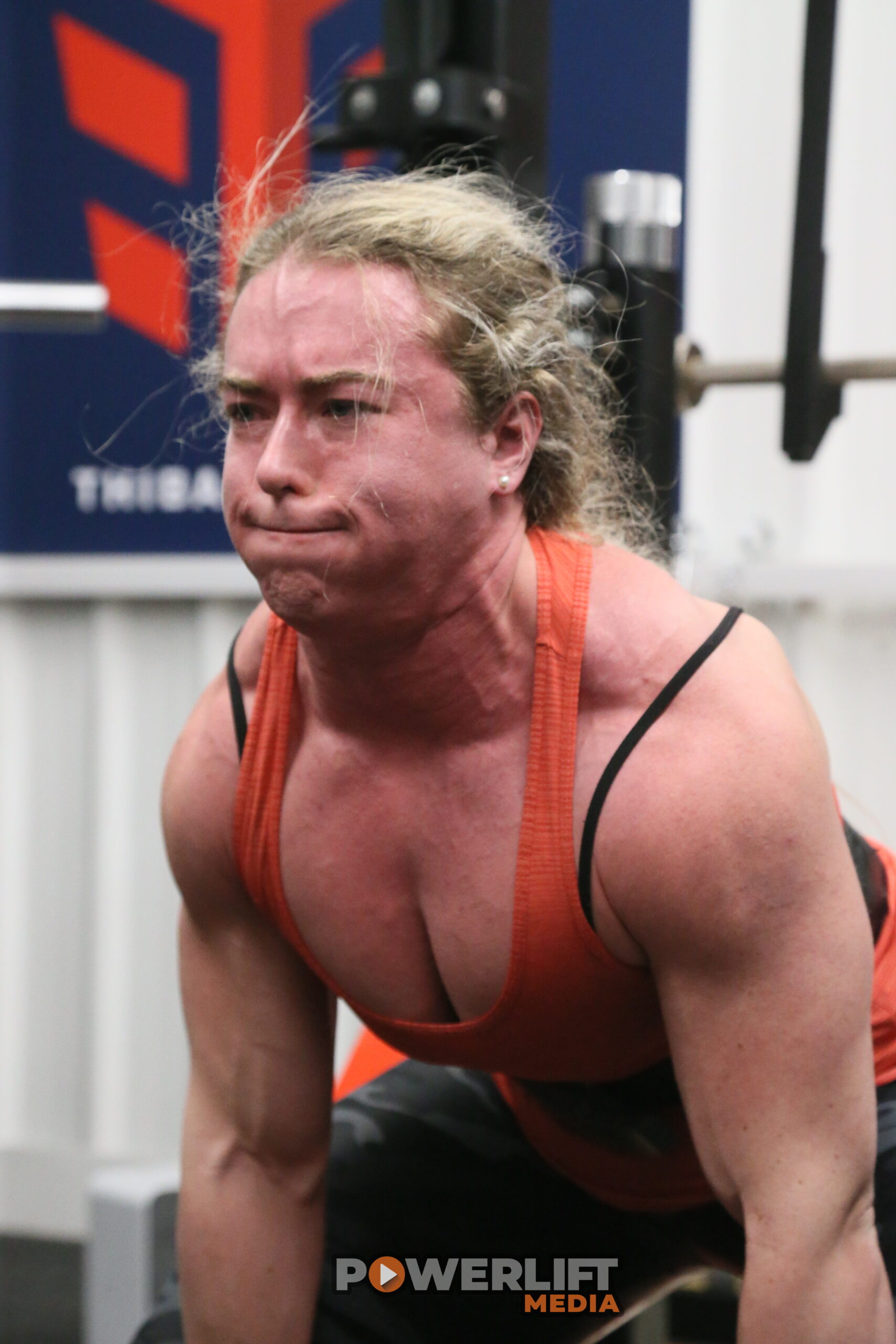 How was it taken?
Date : 20th January 2022
Photographer : Mark Sims
Location : Leamington Spa, UK
Camera : Canon 1DX mkii
Lens : Canon EF 24-105mm f.4 IS USM
Shutter speed : 1/200 second
Aperture : f8
ISO : 12800