Powerlift Media captures many videos from training session and competitions. Browse through some of our favourite footage.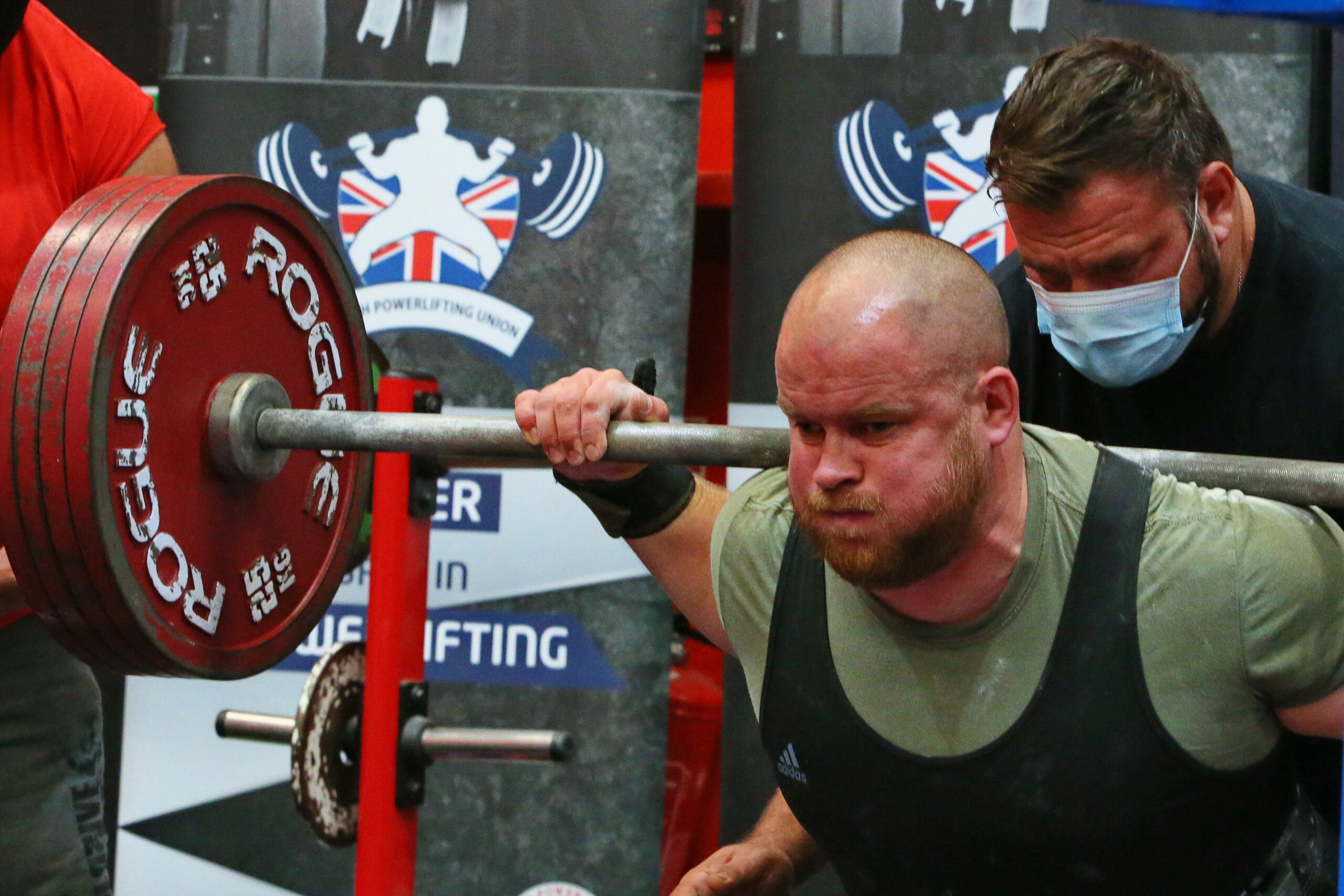 Stephen Fraher charts his journey of he he became involved in powerlifting and strongman. https://youtu.be/6PPwiZ9FsLg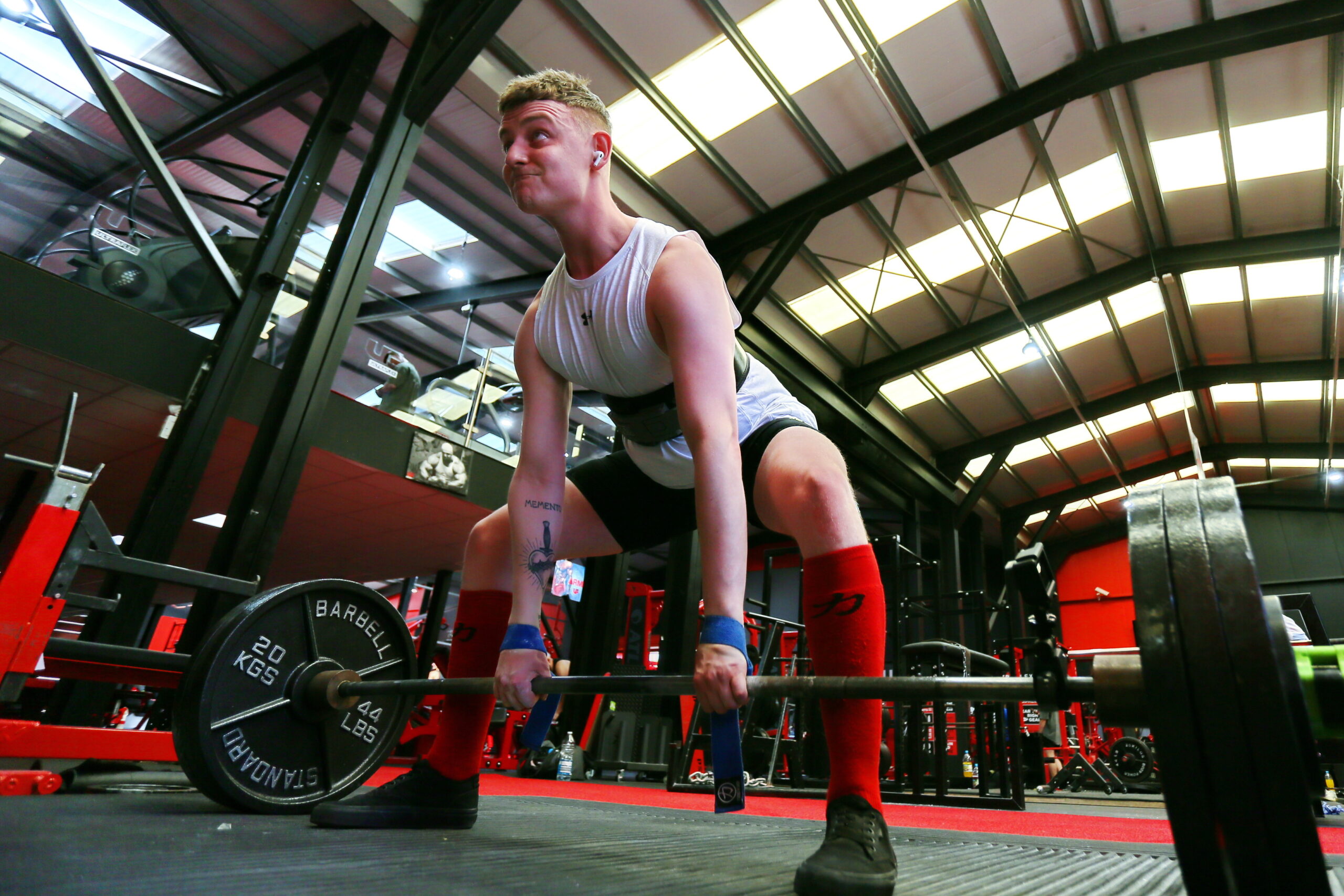 https://youtu.be/-1rDMfIRIBU Video montage of Owen Crisp during his European Championship prep. Shot in July 2021 in the excellent UltaFlex gym at Rotherham, UK.For more content from Owen check out his Powerlift Media Blog and also his Instagram channel.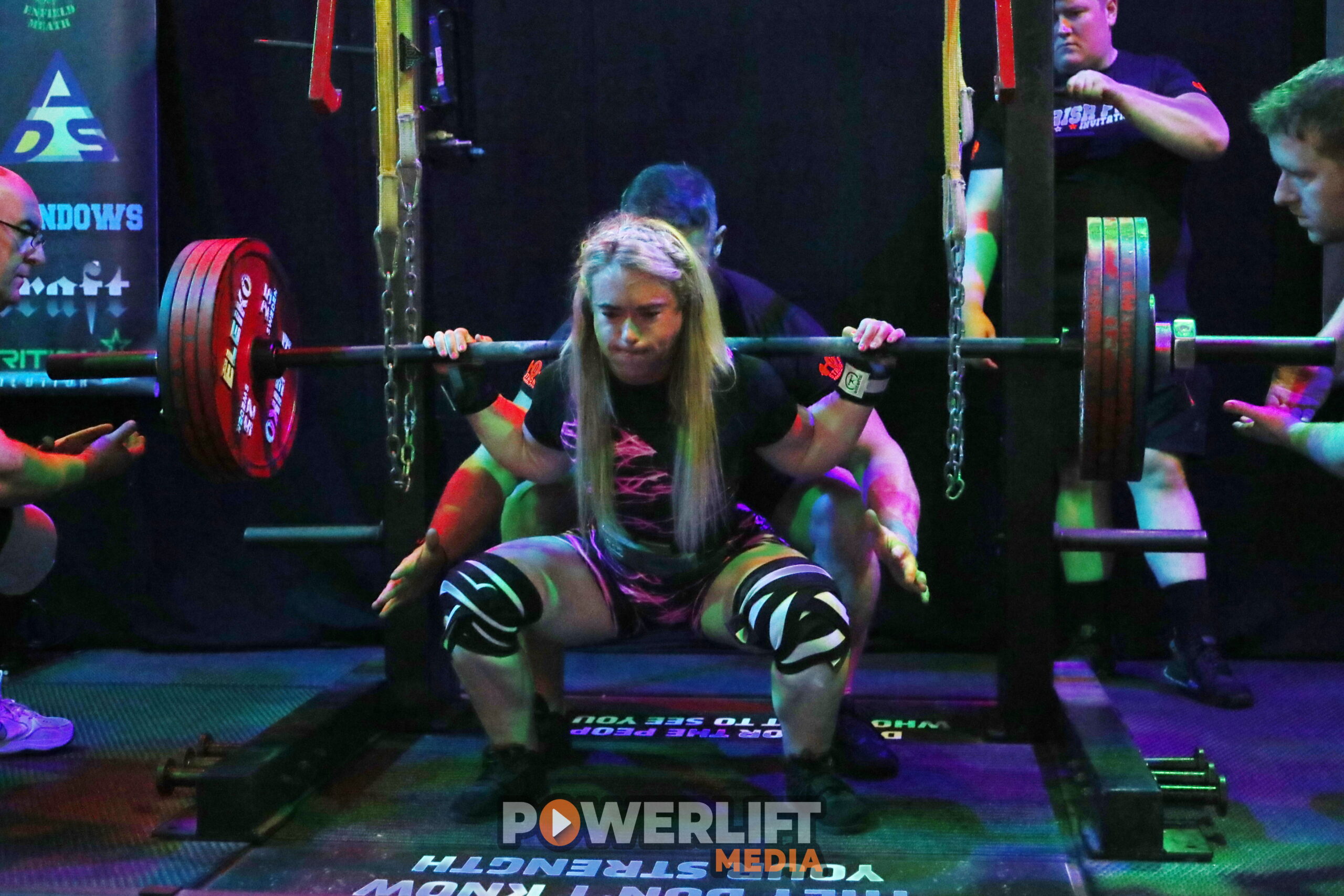 https://youtu.be/l-1Zi-h9Fp0 Video of Naomi Sheppard's three final lifts that saw her win the 2021 Irish Pro invitational title. What made the win even more impressive was that Naomi had caught Covid in August and had battled back to recovery in order to lift at the competition. Take a look at her new Youtube channel…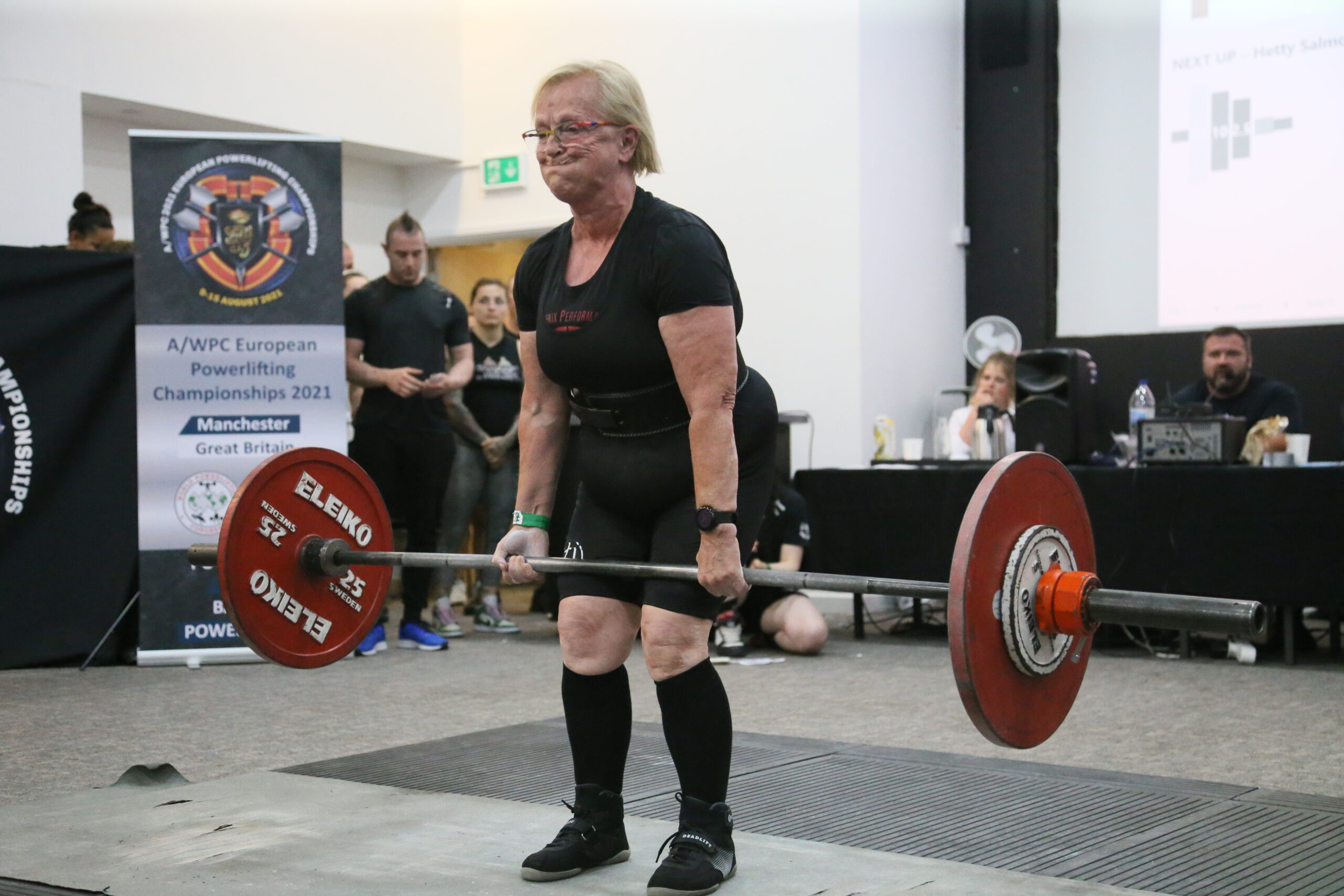 Sandra Coombes is part of the Phoenix Performance powerlifting team and has been competing in competitions for a few years. Sandra is 72 years young and at the European Championship she took a masters world record for this deadlift, 102.5kg.I shot the video from the head of the room just to the side of…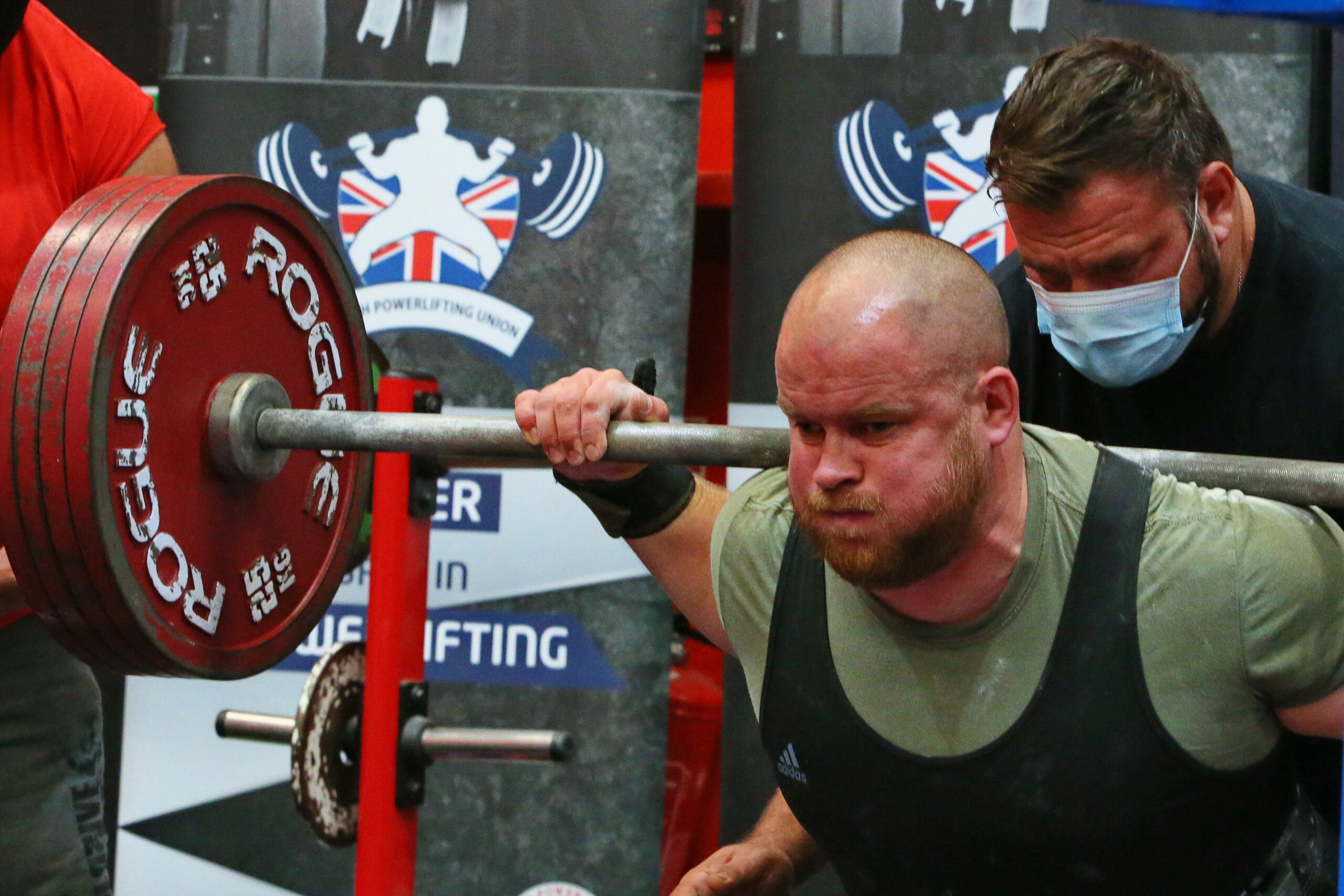 Video of Stephen Fraher on his last deadlift attempt at the 2021BPU Qualifier held at Rotherham. We met at the competition by chance as I was covering the Phoenix Performance team. We got talking and Stephen asked if I would shoot some images and video. This was Stephen's last deadlift and it demonstrates the…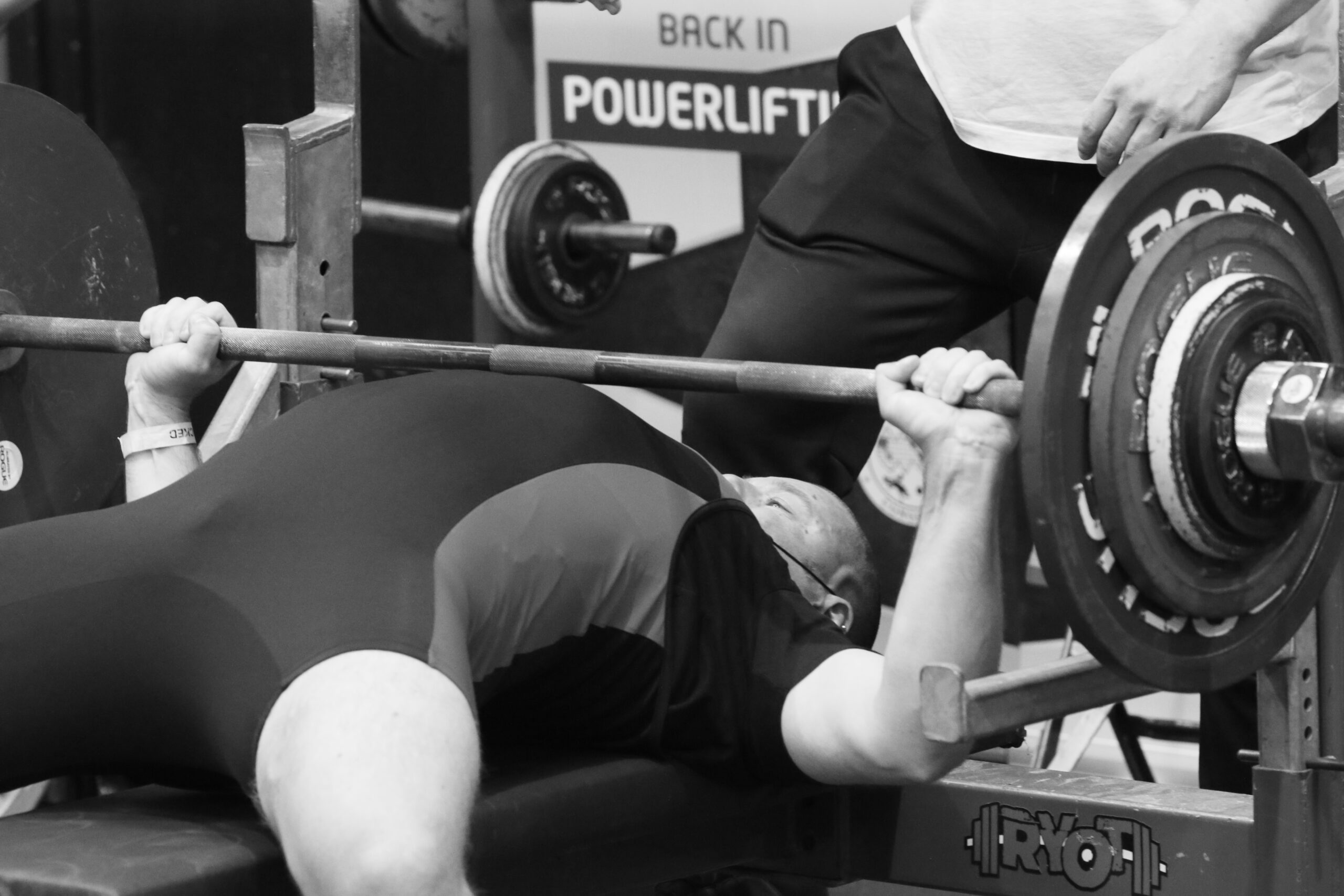 A clip from the 2021 BPU Rotherham qualifier of Dave Langridge from the Phoenix Performance team taking the platform for his second deadlift.