One of my favourite images from the A/WPC European Championships.
Sibby @fitclubofficial__ from the Phoenix Performance powerlifting team on the push back up from his squat.
He had a tremendous competition and took his world record in the deadlift in the afternoon of day 3. This image is a firm favourite of mine due to the strong connection you have with Sibs face as he pushes up from his squat. The determination to succeed is evident.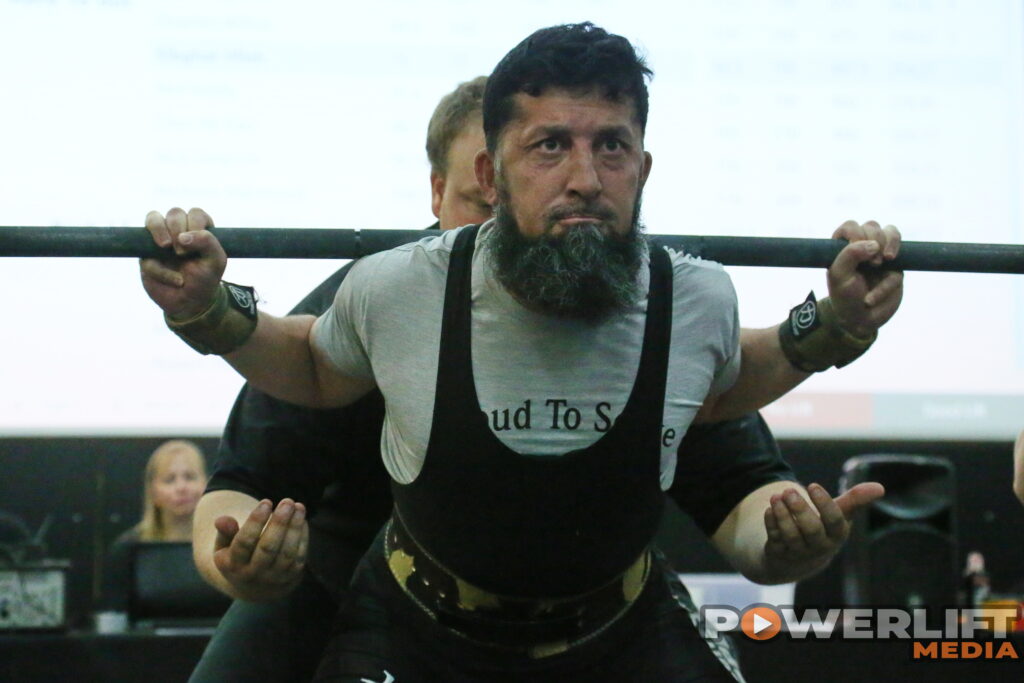 How was it taken?
Date : 11th August 2021
Photographer : Mark Sims
Location : Manchester
Camera : Canon 1DX mkii
Lens : Canon EF 24-105mm f.4 IS USM
Shutter speed : 1/400 second
Aperture : f5
ISO : 25600