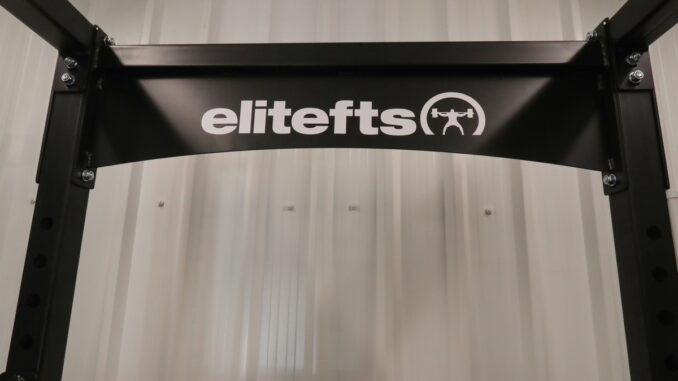 This weekend has all been about powerlifting!
I spent Saturday with a great enthusiastic Uk lifter on a media shoot (a separate blog post will be posted for that) and to while away the time before the start of the British F1 Grand Prix on the Sunday, I spent a couple of hours in the unit where Phoenix Performance are setting up their temporary gym.
Tom & Naomi Sheppard have gym project plans but in the meantime they have the use of a local industrial unit. They have started to setup a base there to allow work on various projects to begin.
Sunday morning I joined Naomi Sheppard and some of the Phoenix Performance team (Dave, Jackie and Jet) on moving things around, assembling machines together and starting to get the unit into shape. There is a lot more work to be done but it's a good start!