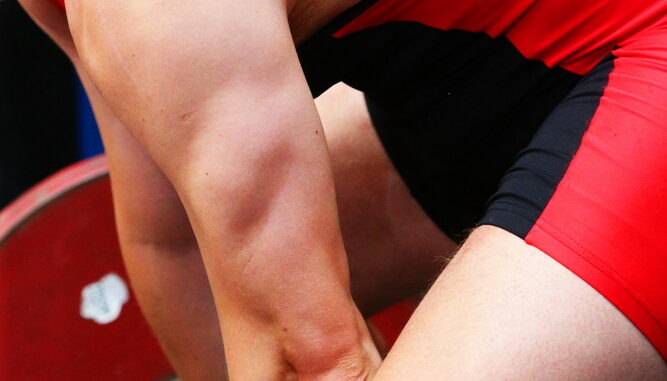 My main aim with photographing a completely different sport is to try and get something different from the usual images you see across the internet. The problem with powerlifting is that generally the platform is the same, the machines and equipment are the same, there is little opportunity for scene variety, especially at competitions. Add in the general hustle and bustle of a gym or competition location and photography is tricky.
At the recent Rotherham BPU qualifier, whilst shooting for the Phoenix Performance team I tried to get the odd image that was a bit different whilst making sure I recorded the team performances in photos and videos. I also needed the 'safe shot' to ensure I recorded the lifters attempts.
I was pleased with some of the 'different' images I shot during the two days I was at the event.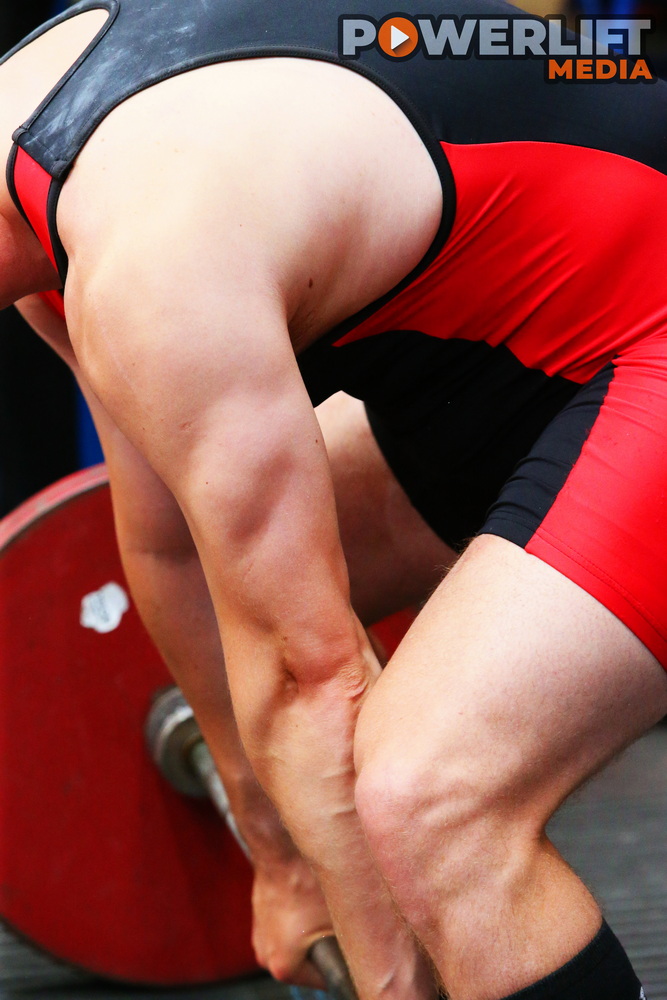 This image of Dave Gould was taken to try and use the shapes and contours of his legs and muscles to give a different angle and perspective of a lifter undertaking a deadlift. I also tried to use the light to show the definition in his arms and legs as he started to take the weight.
Check out Dave's Instagram account @davergould
How was it taken?
Date : 21st May 2021
Photographer : Mark Sims
Location : Ultraflex Gym, Rotherham,
Camera : Canon 1DX mkii
Lens : Canon EF 70-200mm f.8 IS USM
Shutter speed : 1/200 second
Aperture : f8
ISO : 12800