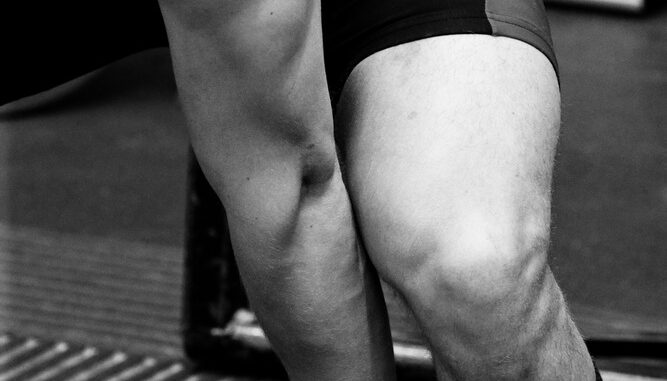 Another image from the Rotherham 2021 BPU qualifier.
Dave Gould in the frame again. For this image I wanted to use a black and white format. The use of contrast rather than colour allows the photographer to concentrate the viewers eye on the muscle definition on his arms and legs. Black and white I think really works well on powerlifting images. The contrast really brings the image to life.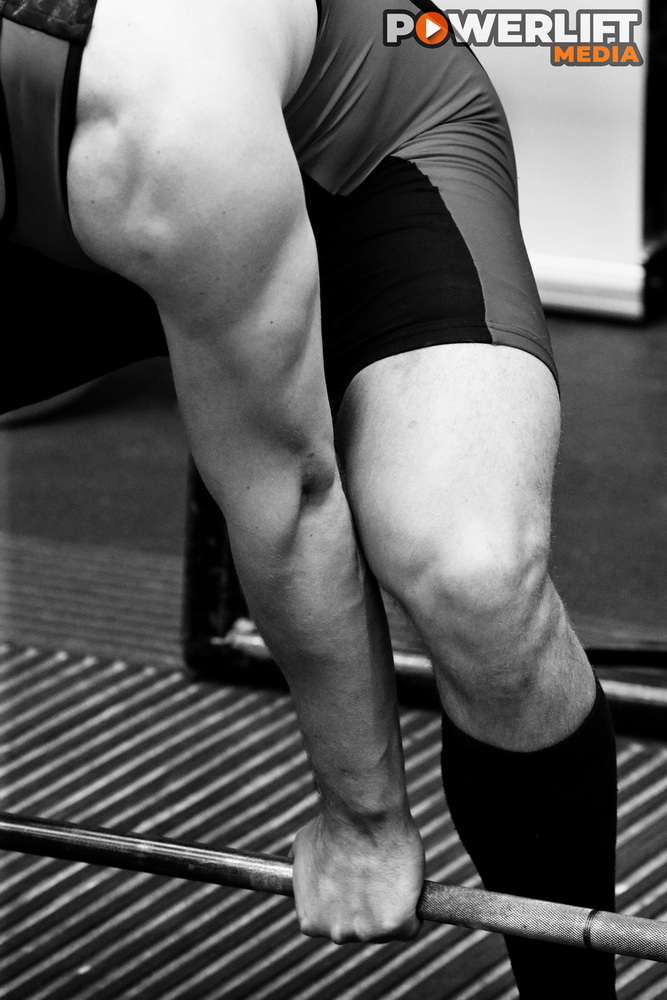 I also wanted to crop into the image to avoid the cluttered background and focus your eye on the arm and leg muscles. It also makes for a more dynamic angle and viewpoint. Plus, this image could be applied to a range of uses as the viewer has no idea who the lifter is due to the crop.
Check out Dave's Instagram account @davergould
How was it taken?
Date : 21st May 2021
Photographer : Mark Sims
Location : Ultraflex Gym, Rotherham,
Camera : Canon 1DX mkii
Lens : Canon EF 70-200mm f.8 IS USM
Shutter speed : 1/200 second
Aperture : f10
ISO : 12800