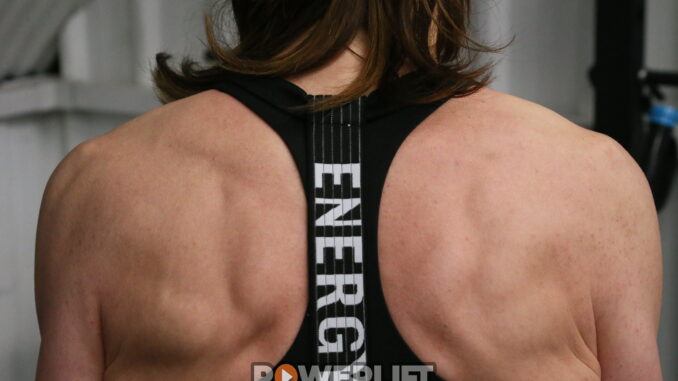 Tom and Naomi Sheppard of Phoenix Performance Training have now completed their training gym installation. They run 'Team Training' sessions on two nights a week. Powerlift Media has been invited to the sessions to shoot images and video of the lifters in action.
It's a great evening, superb atmosphere and all the lifters are very motivated and encourage each other. The Rotherham BPU qualifier is in February so the entire team is focused on reaching their peak performance for the competition.

A few images of the team in action.